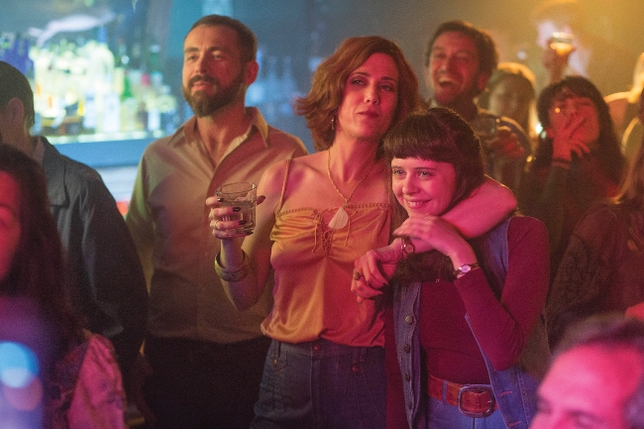 With "Dope," "The Diary of a Teenage Girl," "Sicario," and "Tangerine," some very accomplished writers and directors gave actors the chance to shine in unexpected and thrilling ways.
"Dope"
There's a camaraderie among the "Dope" trio that extends beyond director
Rick Famuyiwa
's choice to put them in colorful, patterned shirts and on a complementary assortment of BMX bikes.
READ FULL FILM PREVIEW & STORY
"Sicario"
Taylor Sheridan intertwines the global and the personal in his screenplay for this drug cartel thriller, which left audiences and critics reeling this fall. Director Denis Villeneuve captures the former with slow, aerial panoramas of the deserts surrounding the U.S.-Mexico border, and the latter with intimate close-ups of his cast.
READ FULL FILM PREVIEW & STORY
"Tangerine"