This years San Diego Comic Con, Marvel Movies did not make an appearance having the last Comic Con debuting their plans for Avengers: Age of Ultron, their Phase 3 projects which would be Ant-Man which is coming out this weekend, the follow up movies for after Avengers which will be Captain America: Civil War, Thor: Ragnorok, & Avengers: Infinity War Parts 1 and 2 to name a few.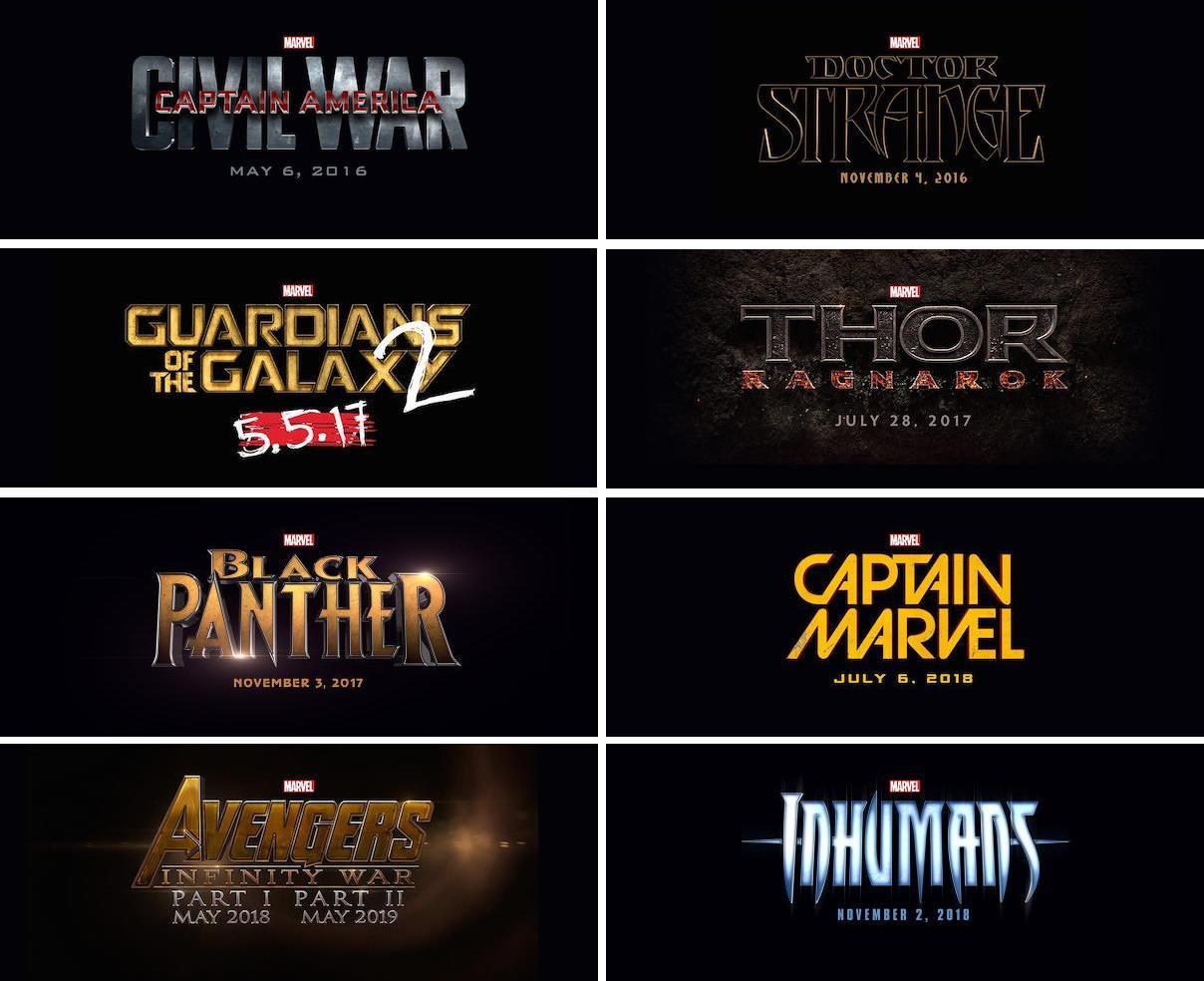 Warner Brothers took advantage of this years Comic Con to show trailers for their season 2 of the Flash, season 4 of the Arrow, their new show Legends of Tomorrow, Vixen: Animated Series, iZombie season 2 and; their movies for Batman Vs Superman: Dawn of Justice (see
TRAILER HERE
) and Suicide Squad.
Also, NBC released a trailer for their show Heroes:REBORN (TRAILER HERE). CBS released a trailer for their show Supergirl (
TRAILER
). Fox took this time to promote their new movies, the Fantastic Four reboot, Deadpool and the follow up to X-Men: Days of Future Past which will be X-Men: Apocalypse.
Lucasfilm promoted Star Wars: The Force Awakened with a panel discussion with the cast and director J.J. Abrams. Unfortunately, we were not treated to another trailer which will probably be released later this year. However, Lucasfilm was nice enough to promo via an behind the scenes video.
THE BEST COSPLAYS OF SDCC 2015