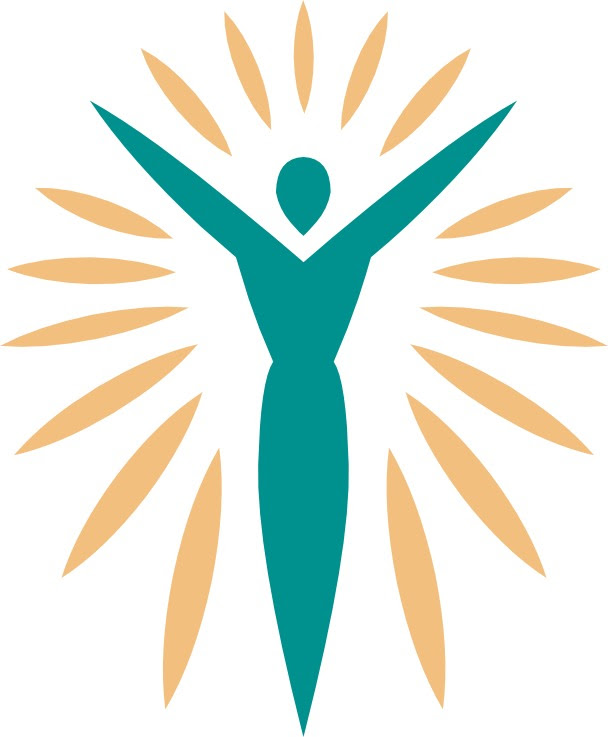 FUNDRAISING DINNER CRUISE EXTRAVAGANZA
A formal affair
Friday, September 5th, 2014
Hornblower's Endless Dream Cruise Liner
2431 West Pacific Coast Highway
Celebrity DJ Jonathan Phillips
Entertainment by Comedian Aaron Edwards
An evening of exquisite dining and entertainment!
Community and business sectors are invited to participate and support the event which will include an elegant dinner, exciting program, silent auction and raffle opportunities.
Proceeds from the event will support various ongoing community outreach projects supported by Servants Arms, including Food Bank operations, Feeding the Homeless, Block Party/Free-Clothing Give-Away, a Community Basketball League and Tutoring Services for students.
Servants Arms, a Community-Based Organization, was established under the visionary leadership of Dr. Anthony Dockery of St. Stephen Missionary Baptist Church in La Puente. The organization's mission is to further extend outreach into the community to meet physical and spiritual needs of individuals and families.
According to Chandra Howden, Servants Arms Executive Director, "We look forward to hosting another successful event which will further advance the Servants Arms mission to deliver meaningful services and resources to all in need; one home at a time, one city at a time." "We invite both community and corporate sectors to contribute and join us on this special occasion," she adds.
Dinner Cruise is $75 pp

For more information regarding the Dinner Cruise contact:

or visit